C. J. SNYDER
Documentary and creative photographer, cinematographer and editor
EXPERIENCE
Christie is currently an independent multimedia professional who specializes in documentary and reportage moving and still pictures. Her work has been published locally, nationally and internationally. She has worked as the editor and post-production supervisor of a 30-minute short film that will premiere in 2021, and provided creative consulting and video editing for a technology startup aiming to deliver instructional athletic videos to young audiences.
Previously, Christie was an associate photographer at the Pittsburgh Post-Gazette, primarily responsible for producing photos and videos for the newspaper in all sections, including breaking news, features, arts & entertainment, sports and events.
Christie was the night visuals desk editor at the Post-Gazette for a period of about 4 months, responsible for pitching photos at editorial budget meetings, selecting wire photos to send to and use from national and international news sources, local assignment editing, caption editing and image pre-pressing.
Christie also worked to enhance the visual department's social and web presentation, designing and publishing custom Instagram stories for feature projects. Before being hired to a full-time position in the visual department of the Post-Gazette, she was an intern writing for the features, outdoor and food sections.
Christie was the editor in chief of The Pitt News in 2018-19 while a senior at the University of Pittsburgh, and worked with a team of incredibly dedicated and talented student editors and journalists to produce a daily newspaper with a print circulation of more than 10,000.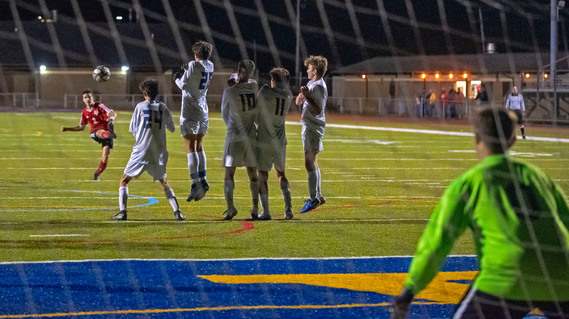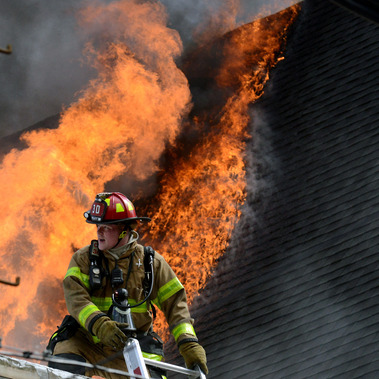 EDUCATION
2020 - (current) | Master of Arts | Point Park University
Christie is currently working toward her master's degree in Documentary Media Communications. She will begin production of her thesis films in 2021.
2015 - 2019 | Bachelor of Arts | University of Pittsburgh
Christie studied Politics, Philosophy & Economics at the University of Pittsburgh.
AWARDS
• Golden Quill Award (2020) | 1st Place Team | Excellence in Daily Written Journalism, Arts & Entertainment
• Student Keystone Media Award (2018-19) | 1st Place | General News Photo
• Columbia Scholastic Press Association Gold Circle Award (2017-18) | 1st Place Team | Breaking News Story
• Columbia Scholastic Press Association Gold Circle Award (2017-18) | 3rd Place | Video Feature Package




Video podcast with Very Local PGH
• Second camera, scripting, editing and post-production


Karis Thomas: A Sixth Grade Phenom
• Camera operation, directing, editing and post-production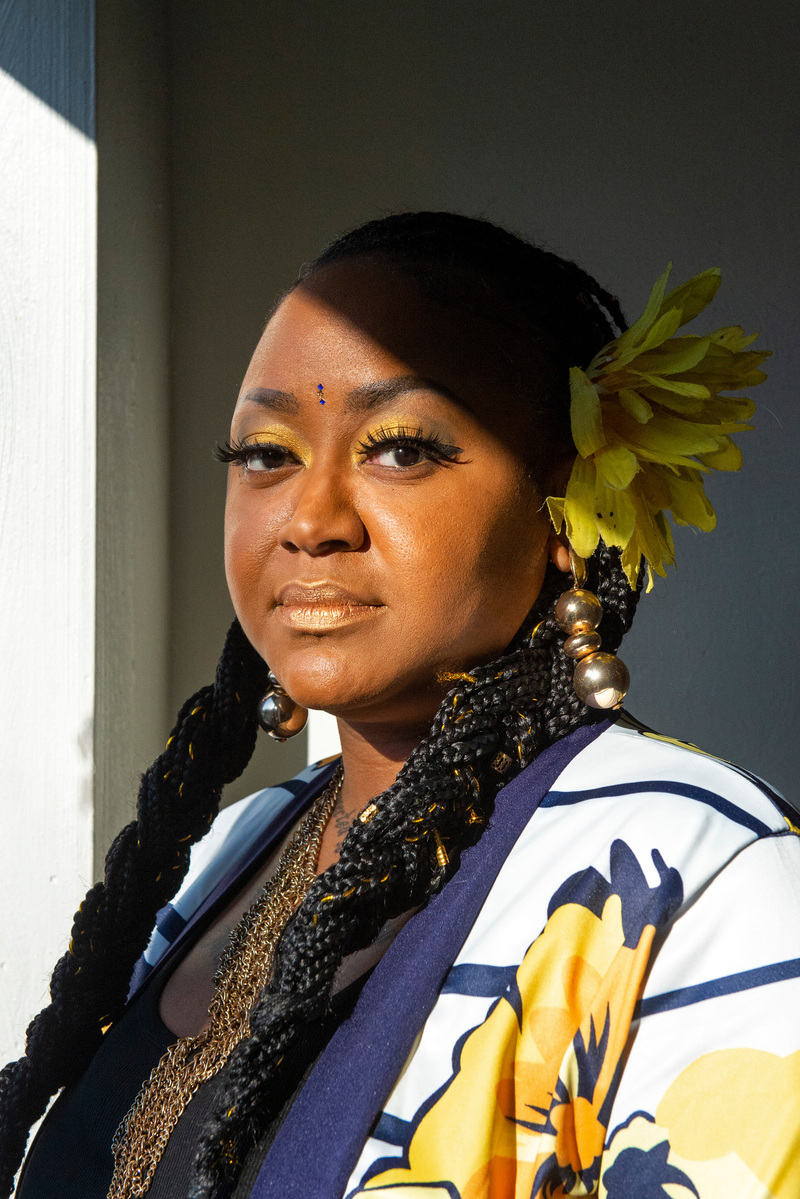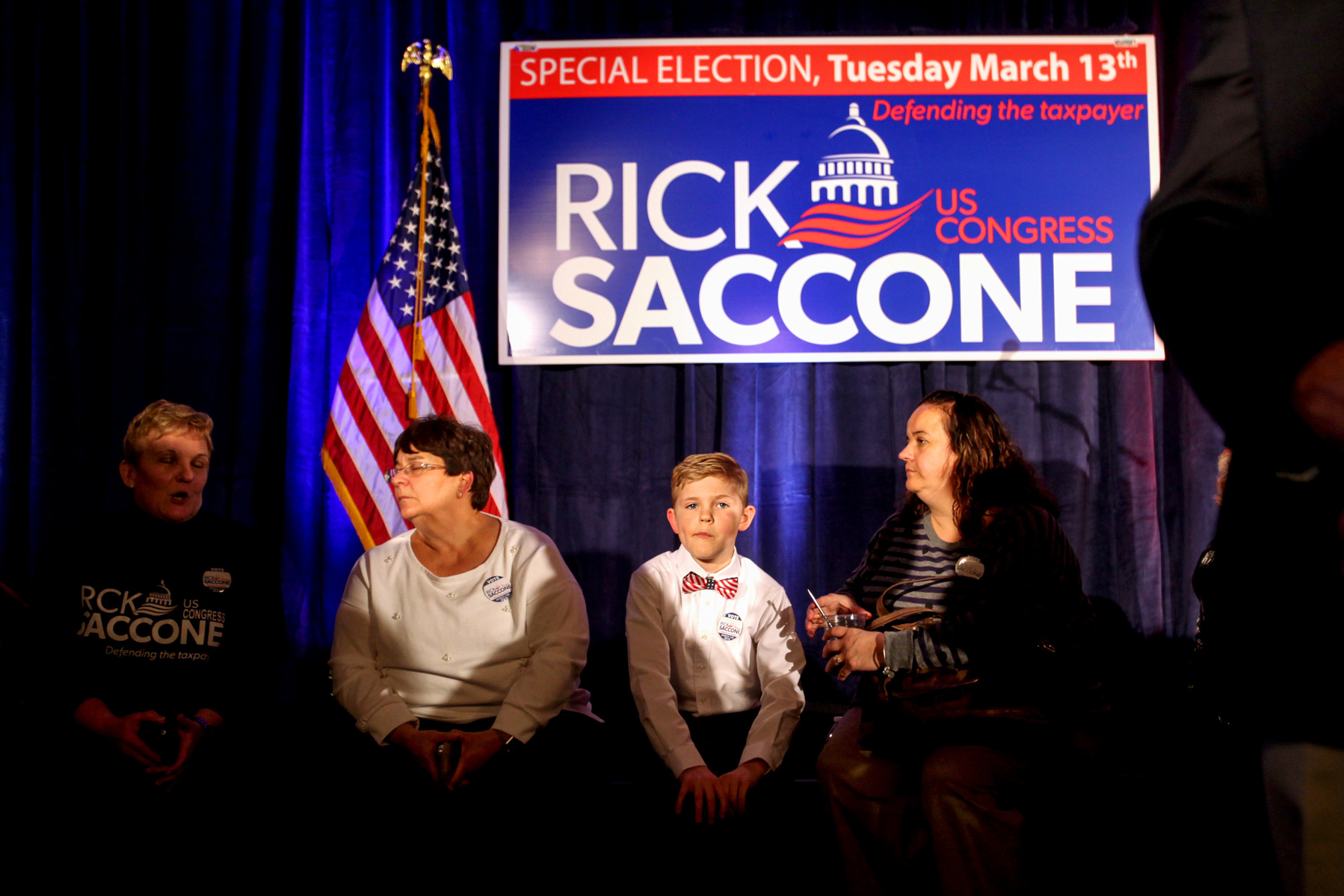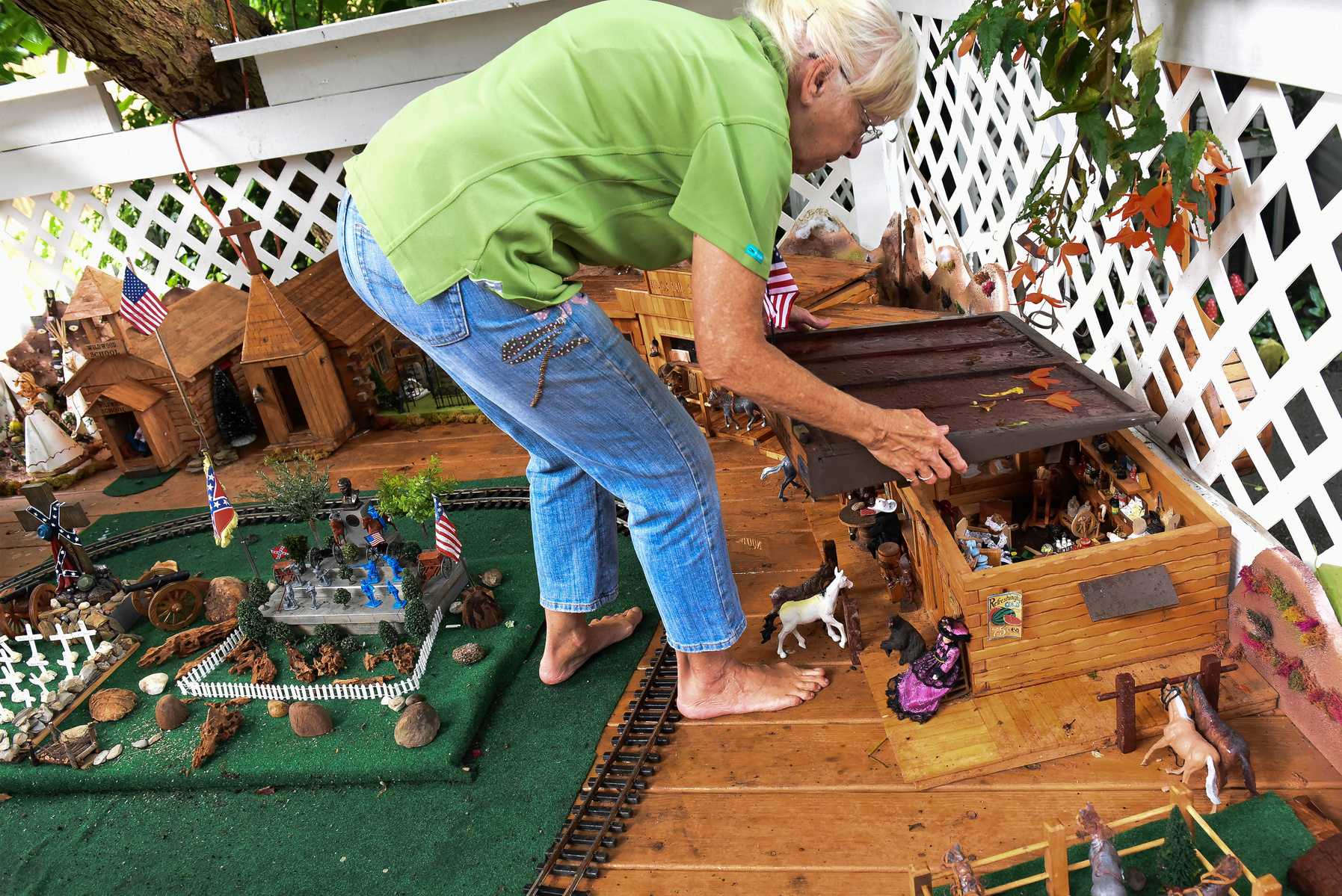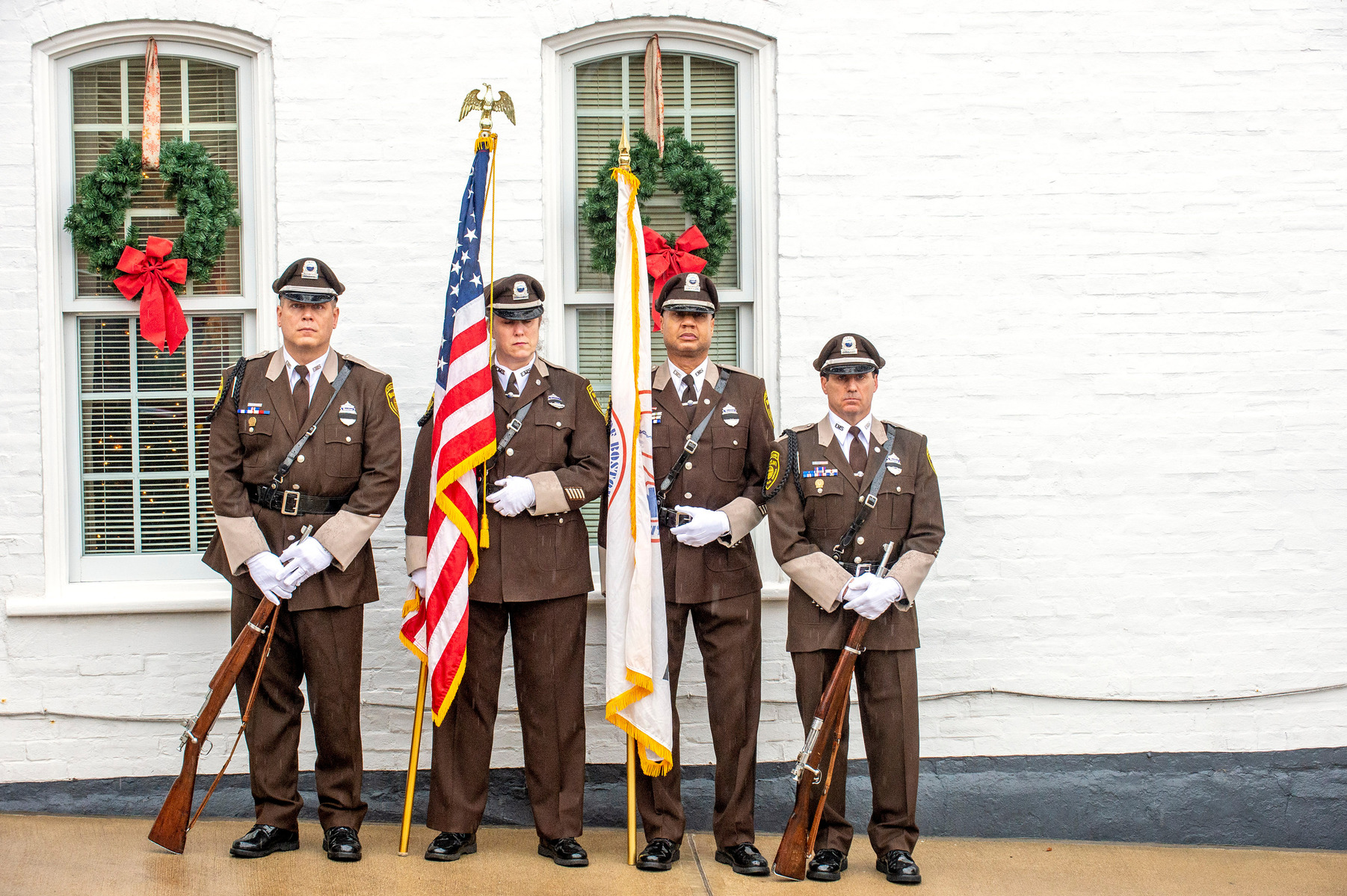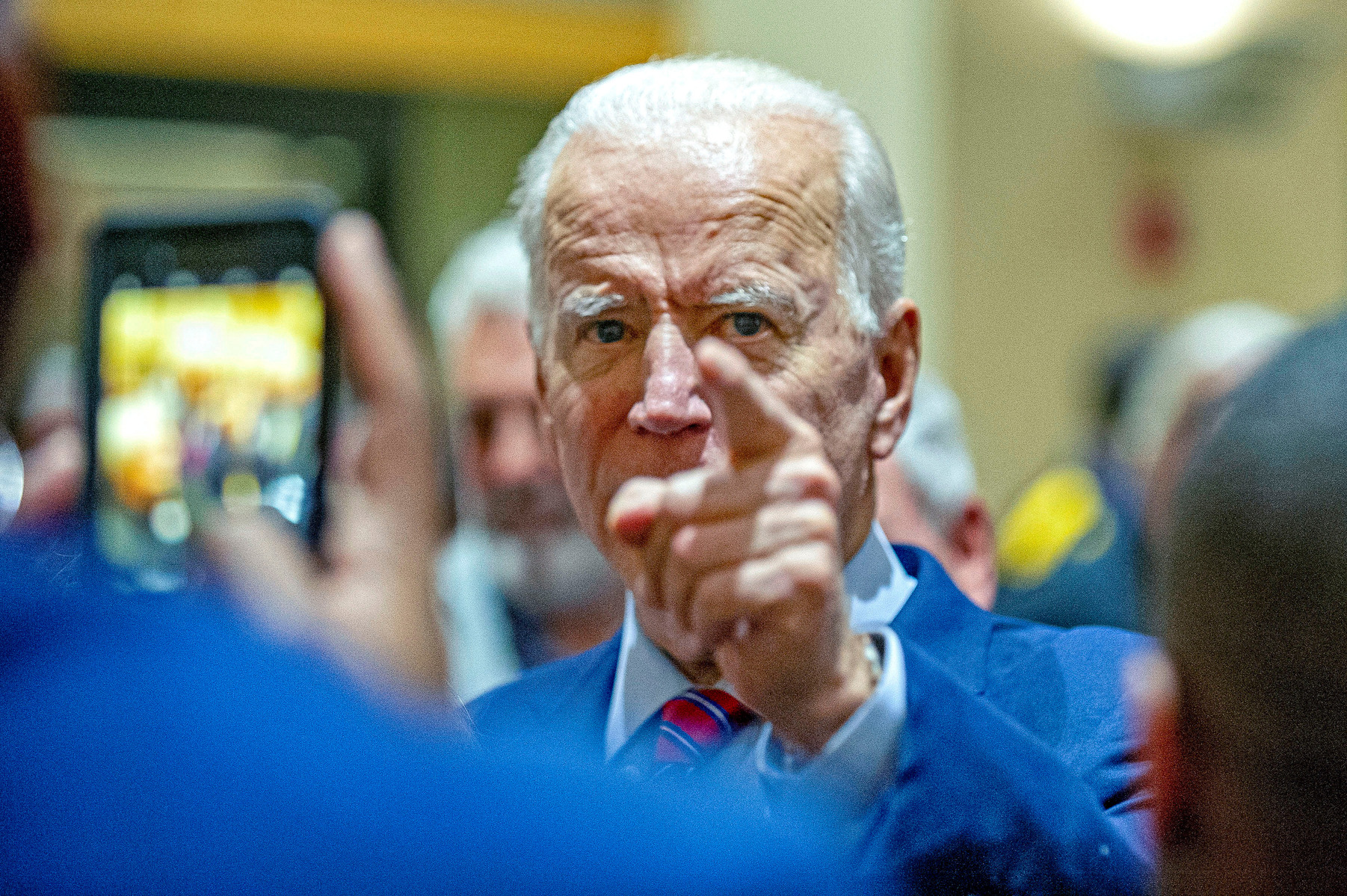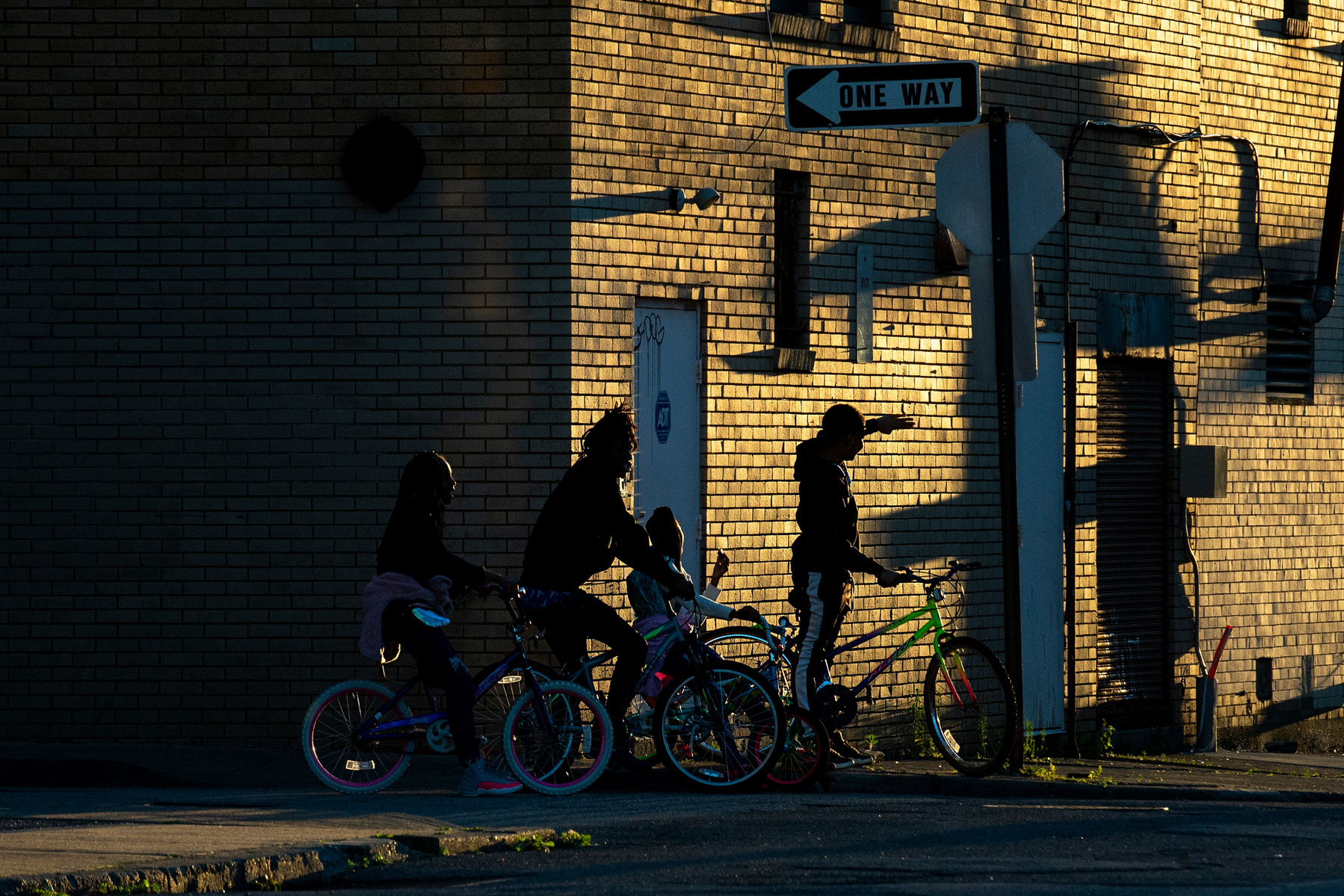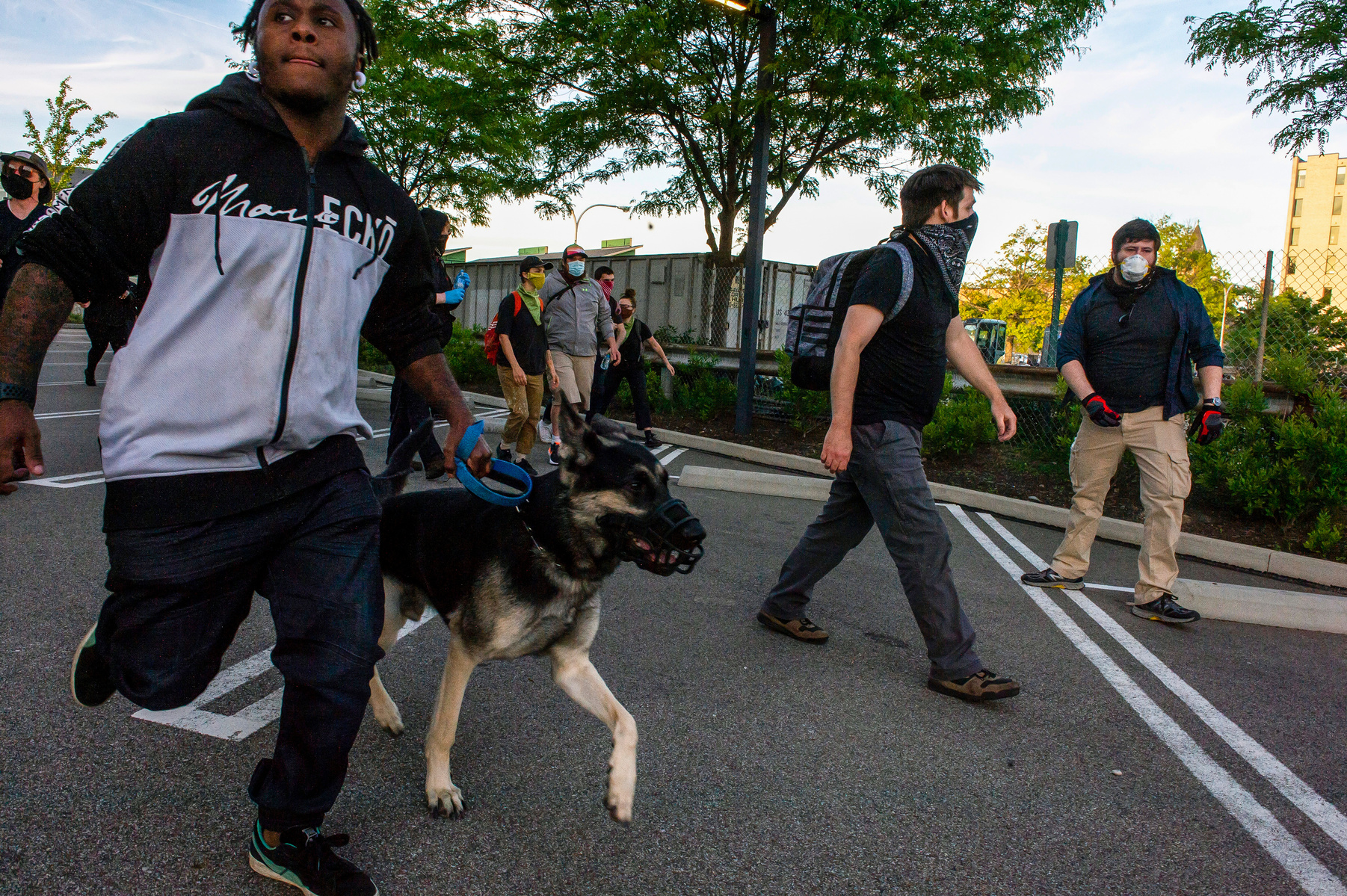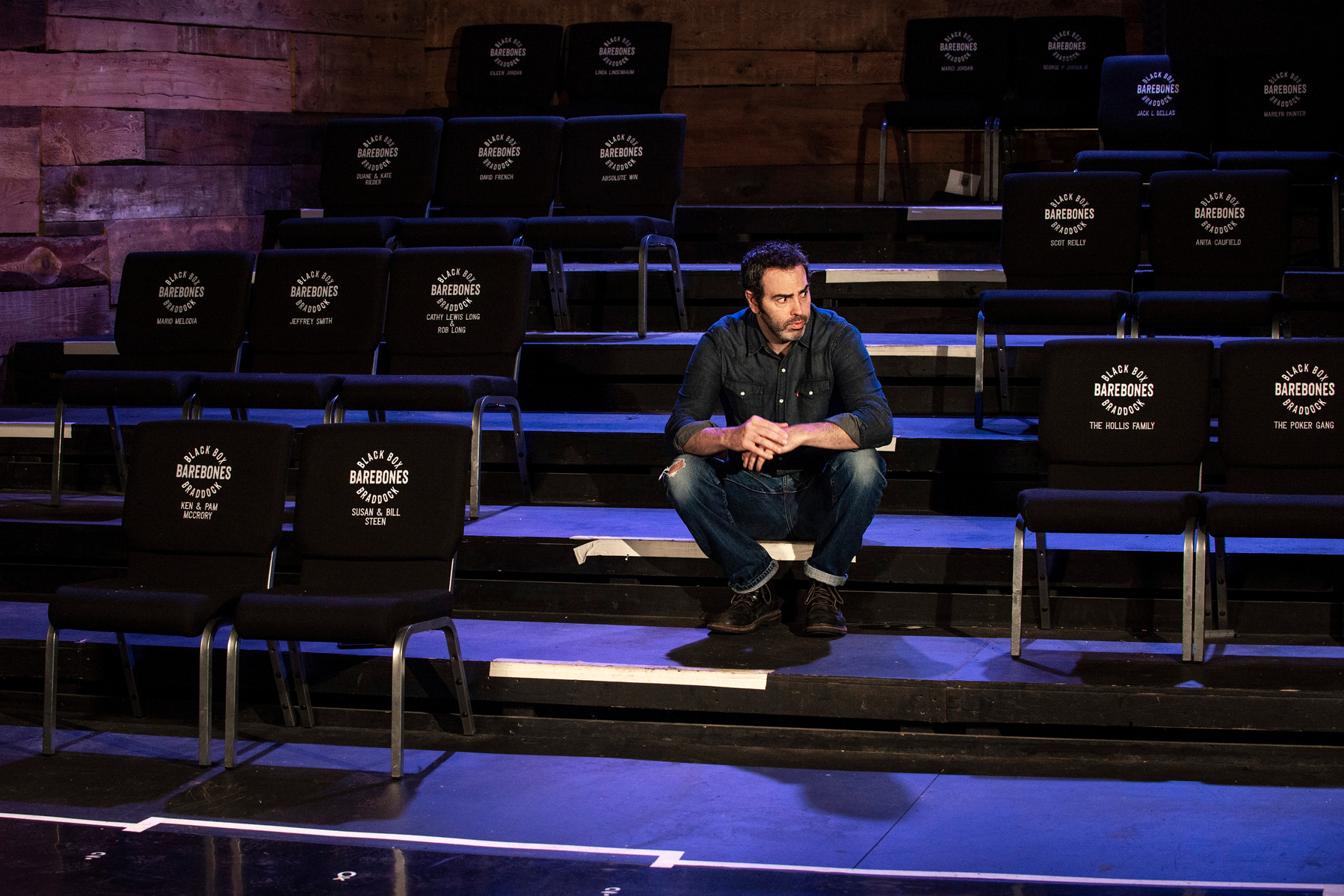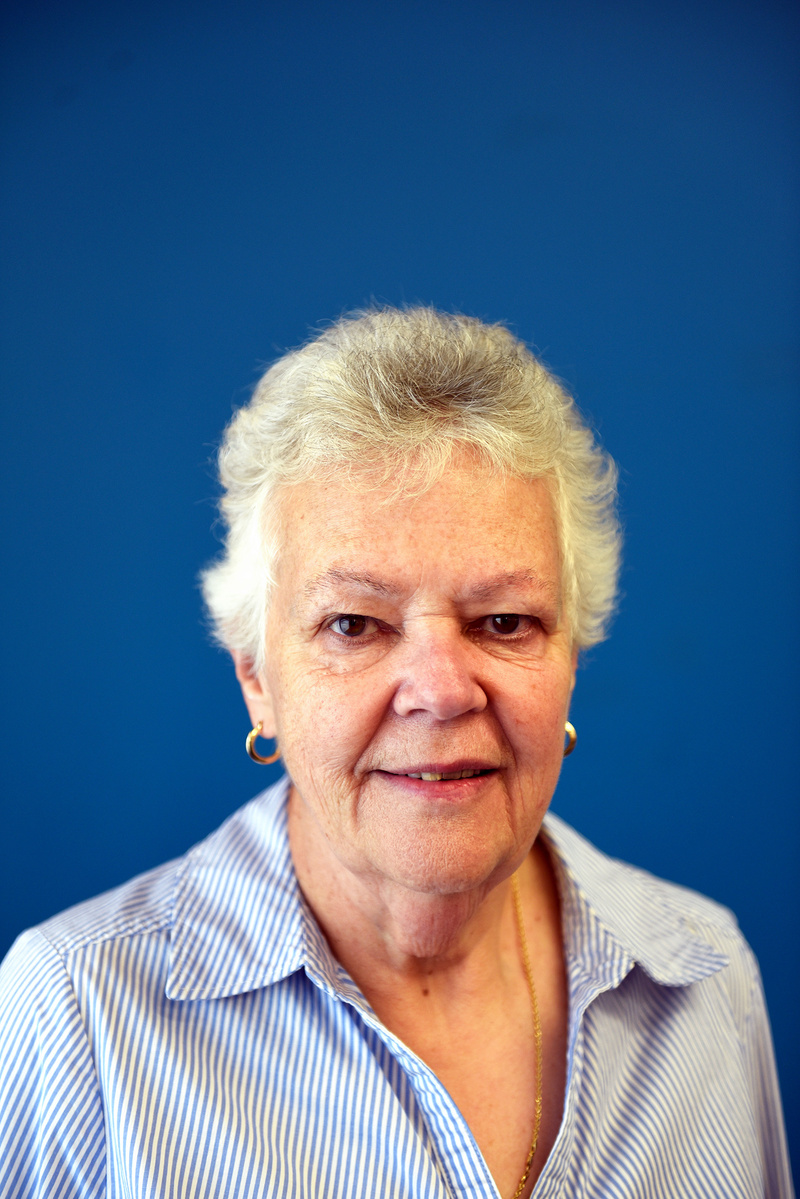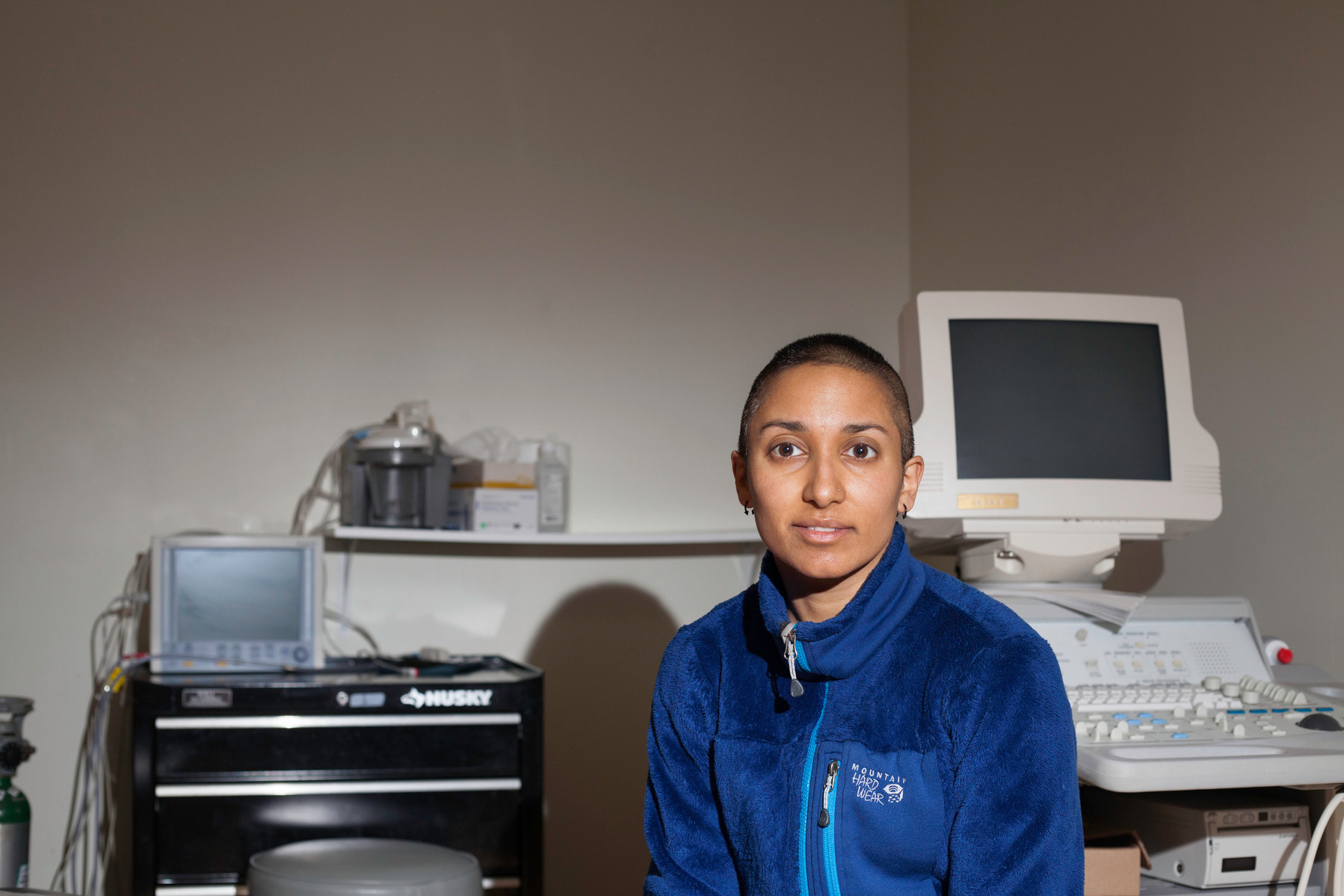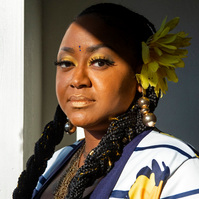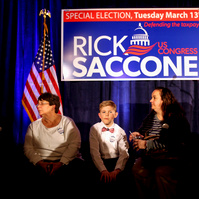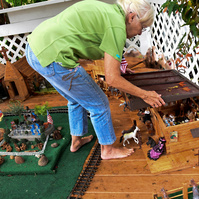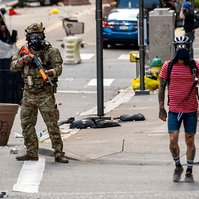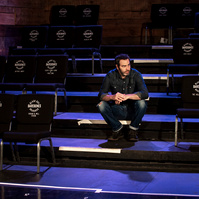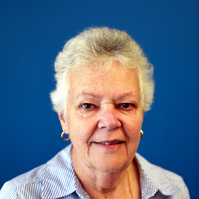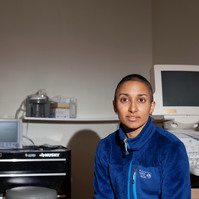 christiejaysnyder@gmail.com // (412) 437-8268